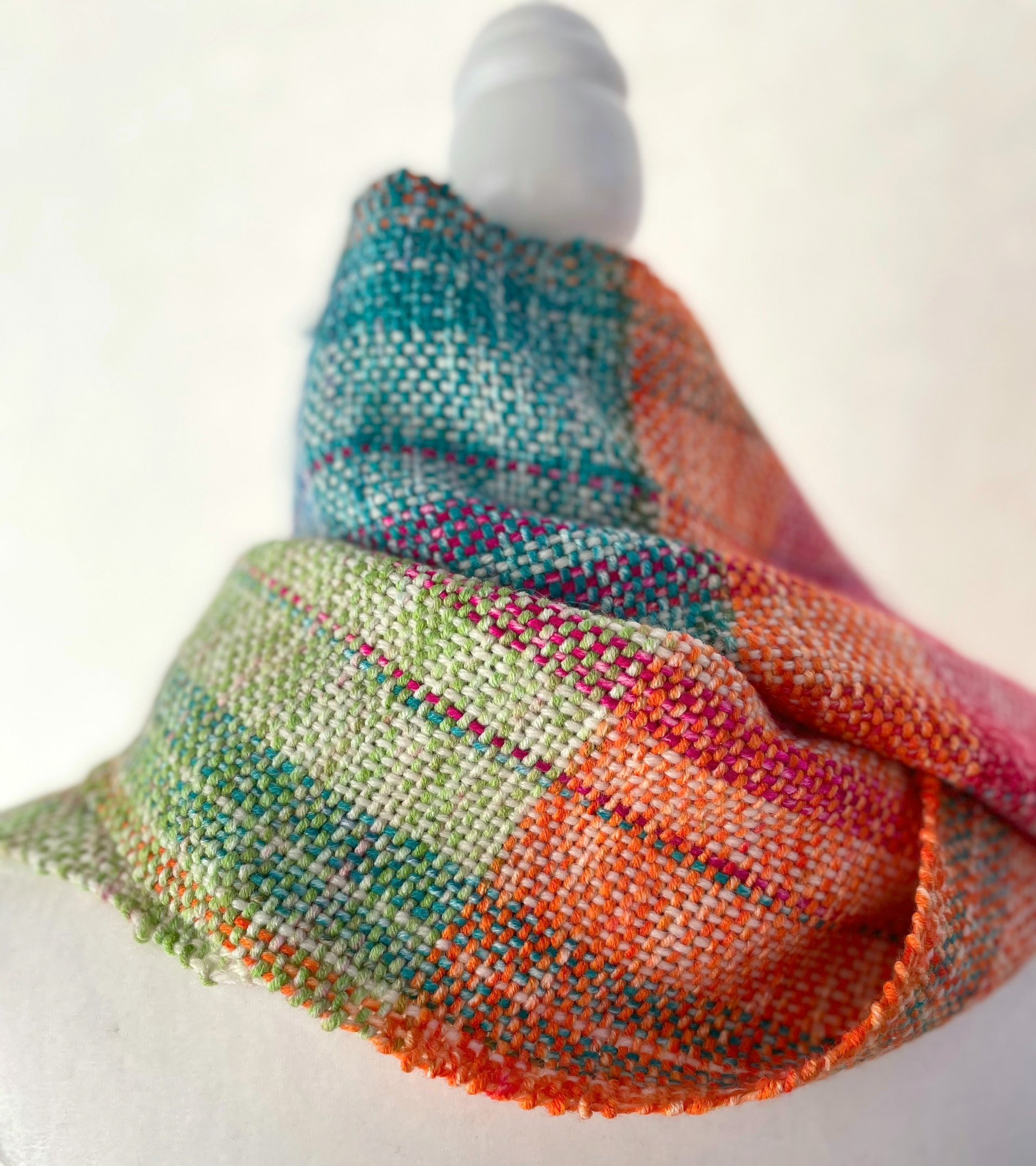 Ampersand Textile & Design is a Philadelphia-based creative workshop producing handmade goods and art materials from reclaimed, natural, and thoughtfully sourced materials.
The ampersand (&) is for all the techniques & textile experiments you'll find here —
weaving & natural dyeing & visible mending & spinning & quilting & more.
Nicole Duprée is the natural color alchemist, educator and textile artist behind Ampersand Textile & Design.
Nicole is also host and producer of Indigo in Green, a nature art and craft show exploring the magic of natural color, visiting greens spaces in Philly, and experimenting with new techniques and materials with creative artist friends.

You can find Ampersand Textile & Design products or learn with Nicole at:
Indigo in Green
indigoingreen.com

Pennsylvania Academy of Fine Arts
The Museum Store at PAFA
128 North Broad Street, Philadelphia, PA 19103

Philadelphia Art Museum
2600 Benjamin Franklin Parkway, Philadelphia, PA 19130
shop online
For wholesale inquiries, contact Nicole