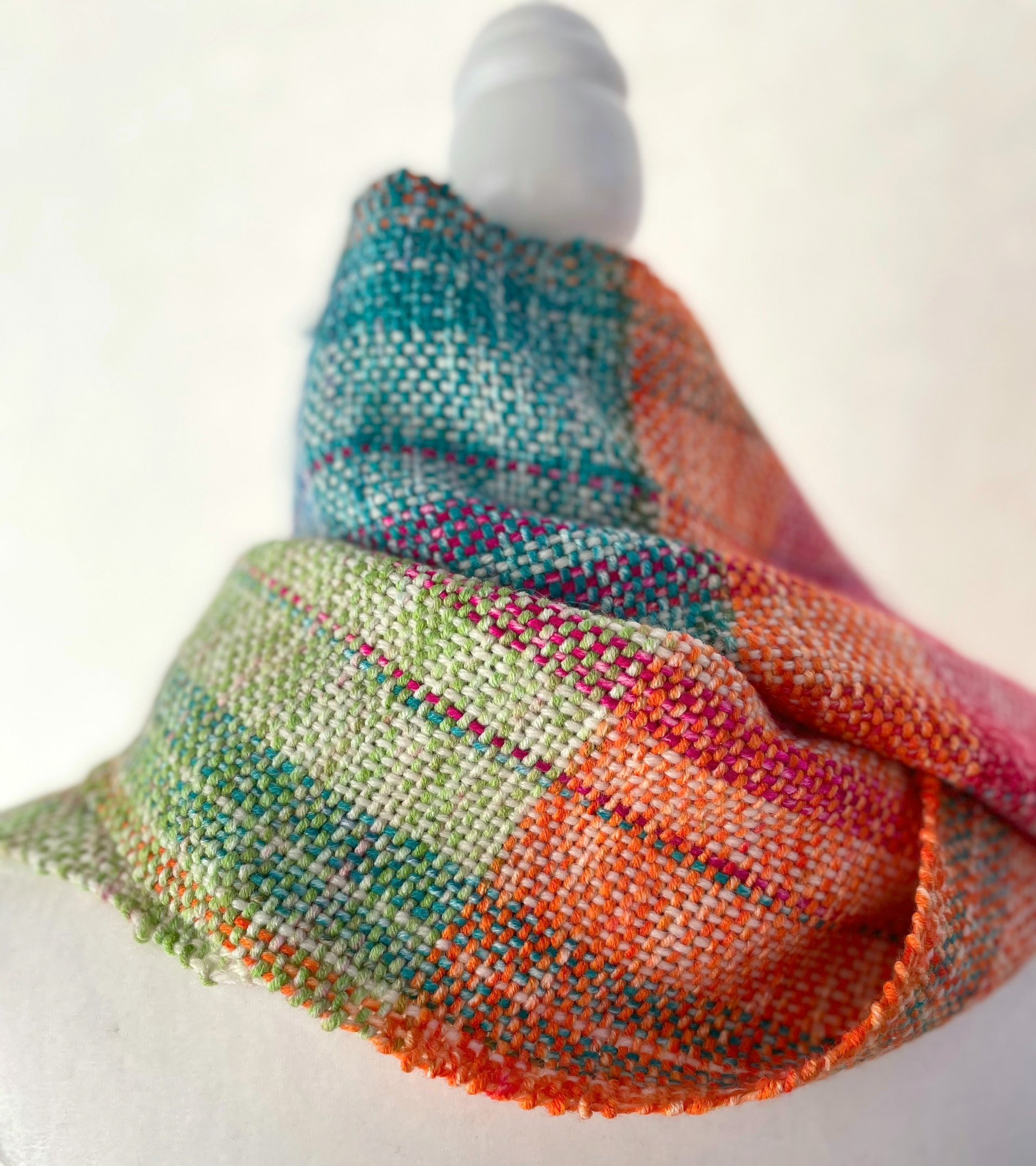 Ampersand Textile & Design is a Philadelphia-based creative workshop producing handmade goods and art materials from reclaimed, natural, and thoughtfully sourced materials.
The ampersand (&) is for all the techniques & textile experiments you'll find here —
weaving & natural dyeing & visible mending & spinning & quilting & more.
Nicole Duprée is the primary designer, maker, and workshop facilitator for Ampersand Textile & Design.

You can find Ampersand Textile & Design products or learn with Nicole at:

Pennsylvania Academy of Fine Arts
The Museum Store at PAFA
Samuel M.V. Hamilton Building
128 North Broad Street, Philadelphia, PA 19103

Philadelphia Art Museum Store
2600 Benjamin Franklin Parkway, Philadelphia, PA 19130
shop online
Mount Airy Learning Tree
Workshops & courses in Northwest Philadelphia
mtairylearningtree.org
Modest Transitions
312 E Girard Avenue, Philadelphia, PA 19125
modesttransitions.com

Indigo in Green
indigoingreen.com
Cut & Sew
7051 Germantown Ave, Philadelphia, PA 19119
cutandsewphl.com